Skaut Design Website and Branding Project
Website and branding for Skaut Design located at 874 Kingston Road in Toronto's east end. Skaut Design is a store that offers functional necessities, furniture, vintage oddities and international flair for your home. Plasmalife created Skaut Designs's brand identity, and designed their website.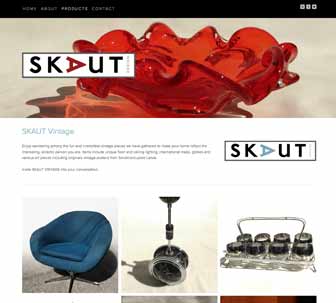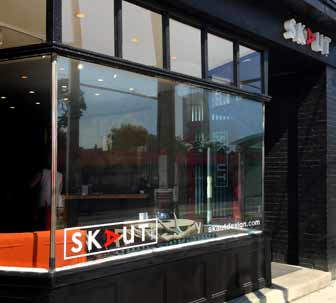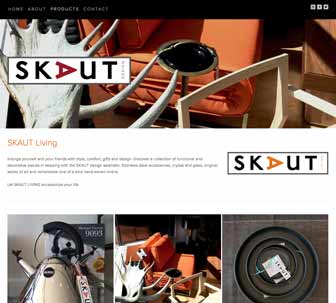 Logo design, photography, and web design by Plasmalife.