Toronto School of Rock Website Design Project
It's only Rock and Roll but we like it! Plasmalife created the logo as well as a simple Flash website for the Toronto School of Rock. We decided to use a Gibson Les Paul Sunburst guitar as the basis for the site, using the knobs as link buttons.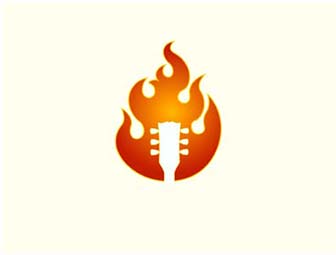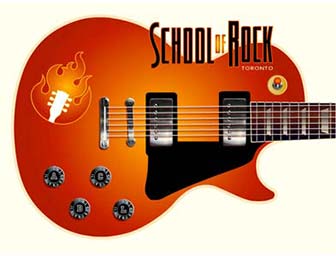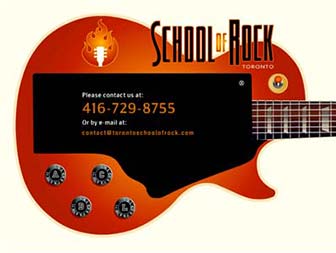 You can view the School of Rock Flash website on your computer here.
Logo design, illustration, animation and web design.