McDougall Scientific Website Design Project
McDougall Scientific is a Contract Research Organization (CRO) specializing in statistics, data management, and document management services. Plasmalife created a new brand identity for McDougall Scientific, various marketing materials, as well as their corporate website. We also created a number of short movies, incorporating their new logo, to visually interpret their various capabilities. You can view all of the McDougall Scientific movies in our Motion gallery here.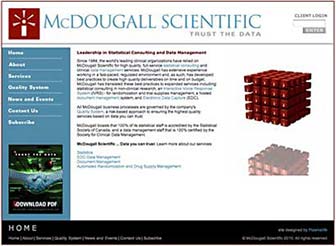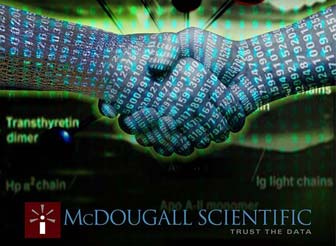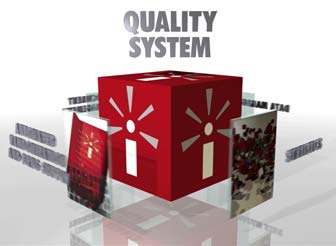 Logo design, web design, illustration, 3D modeling and animation.